Back to School, Back to Work, Let's have fun Crafting.
The kids, grandkids, etc are all going back to school, many of us have resumed our day jobs or our volunteering work.
Let's get in on the action and enjoy our crafting.
A dear friend shared the "three envelope card" and I've been exploring the options.  Both use different Memories and More (M&M) card packs and coordinating product suites.  These M&M card packs are fabulous value at $17.50 + pp and they coordinate with the other products we feature.  I was guided by the colours used in the M & M cards to guide me with the colours to be incorporated into the cards.
I thought I'd share a couple of projects that I made to wish our family a great start to the year.
The first could be for an engagement, wedding anniversary, valentine, etc.  I have used the coordinating products from the Petal Passion Suite and M&M on pages 22, 23 and 24 of the Occasions Catalogue (OC).
The colours used were Whisper White,  Basic Black, Powder Pink and Blushing Bride and a little silver.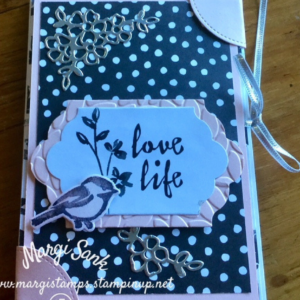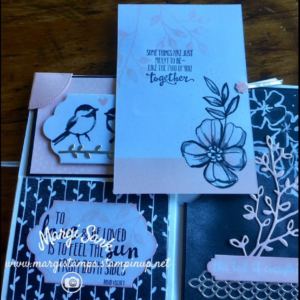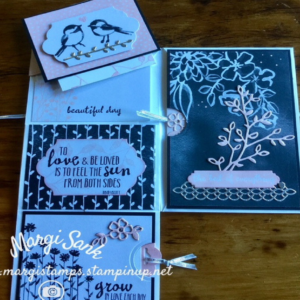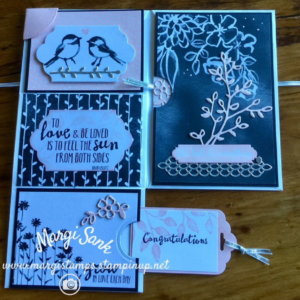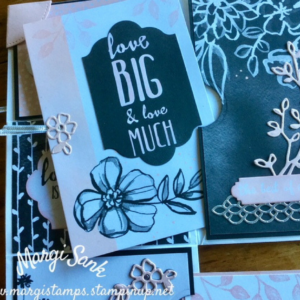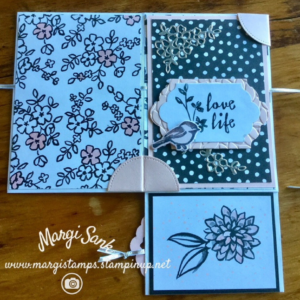 The second is for good luck, congratulations etc and as this card is for a pre-teen boy, I've used the Colour Theory Suite and M&M (Annual Catalogue p 146-147) paired with Myths & Magic Suite (OC page 36-37) and Free Sale-a-Bration Stamp Set Epic Celebrations. (SAB p12.)
The colours used were Dapper Denim, Cerry Cobbler, Crushed Curry, Old Olive and Lemon Lime Twist. I swapped out Berry Burst and brought in Cherry Cobbler.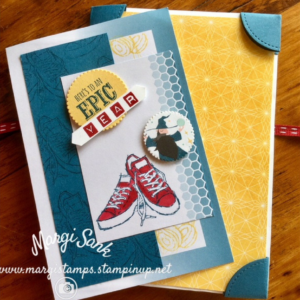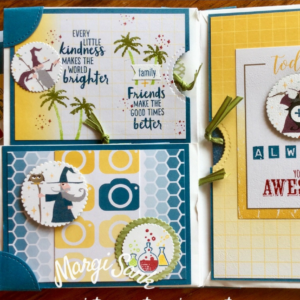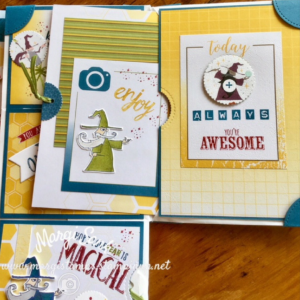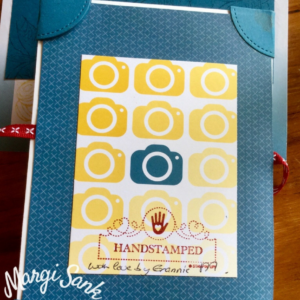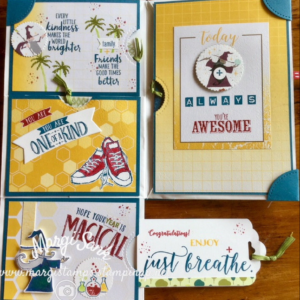 I will be running an advanced class during February/March based on these designs.
Here are just some of the heroes.  Please enjoy and contact me if you would like to know more about the advanced class.
Please chat with me about any ideas or queries that you may have. Please feel free to use the examples for your own designs and inspirations.
Don't forget to follow me on social!
Facebook: https://www.facebook.com/margistamps      |     Pintrest: https://au.pinterest.com/margisank/
………..Until next time.
Please enjoy and have fun!
– Margi
Here are a few of the heroes:
| | | |
| --- | --- | --- |
| | | |
| Price: $108.00 | Price: $19.25 | Price: $17.50 |
| | | |
| Price: $80.0 | Price: $0.0 | Price: $17.50 |
| | | |
| Price: $11.50 | Price: $7.00 | Price: $21.00 |
| | | |
| Price: $15.50 | Price: $15.50 | Price: $30.00 |