Hasn't this been the most gorgeous long weekend…the weather has been kind…but the garden would love some rain.  We are certainly at the end of summer and autumn is here.
Over the last few weeks we have had some very special times with friends and family at various beaches.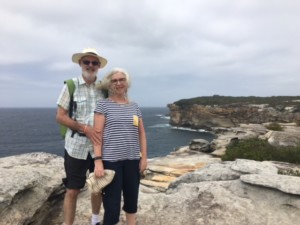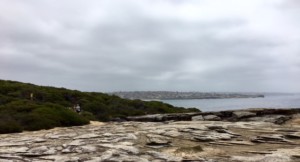 I've been making some cards based on these experiences.    I just love the Waterfront set from the Occasions catalogue.  It's on page 48 and perfect for beaches, rivers and creeks and our gorgeous mountain ranges blurring into a distant haze.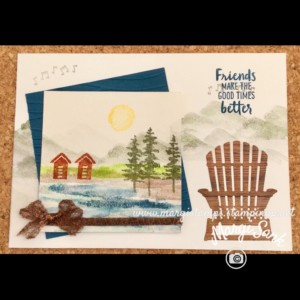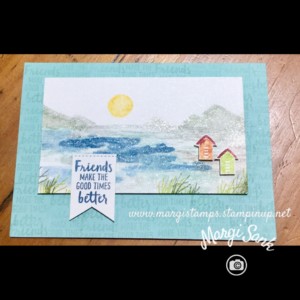 I've also been playing with other sets from the Occasions Catalogue, True Gentleman Suite, Bubble Over, Beautiful Day…
So many ideas….so much to share…. here's just a little snapshot …or…. many!