On Stage, Centre Stage, New 2018-2019 Stampin' Up! Catalogue, New Colours, New Training, New Website.
It's all been happening, and now I'm catching up and wanting to share with you many fabulous things.
If you're on my mailing list, you will have received my newsletters.  If you haven't received yours, please let me know and I'll forward the back copies to you.  You can contact me at either of these emails margi@margistamps.com or margisank@gmail.com
Let's take this blog journey, a bit at time.  This will make it easier for you navigate and me to write…there is a bit of catching up to do.
In April,  attended On Stage, the launch of our 2018-2019 Catalogue, our new range of colours, products and caught up with many fellow demonstrators.  Sara Douglass, our CEO travelled from the US to present with many Aussie Leaders and share with us the excitement.  It was an absolute joy to attend and to be invited to attend Centre Stage, the event for senior demonstrators.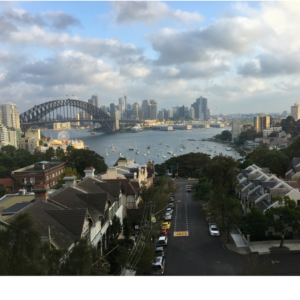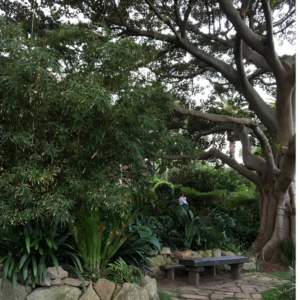 Our Team Tuesday was only a short while later and I was able to, in turn, share with my team much of the excitement and some of the treats I earned.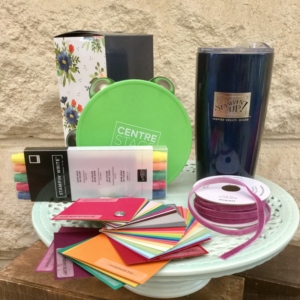 You can find the links to the inspirational catalogue under "catalogues" on this website.or download your copy here.
Similarly, the colours are just gorgeous….and you'll find the links under SHOP 24/7, PRODUCT LINES, WORLD OF COLOUR.   I've also written a summary at the Colour Revamp Picture on the sidebar or find your way to the link here
We also the new, innovatively inkpads.  So many new toys to play with!
Pop on by for #2
LOVE IT . LIVE IT . SHARE IT.