Welcome to your June 2019 Newsletter
Pete and I have just returned home after an amazing holiday when we visited Alaska, had a few days on Vancouver Island and then flew home from Seattle.

Wow! I kept looking at the scenery, the wildlife, the oceans and all I could think of was our Stampin' Up! stamps and how I'll be using them when I do my memory keeping and scrap-booking.
But now, let me share with you, your Stampin' Up! news.
2019-2020 Annual Catalogue
The new catalogue is live. The products are fabulous, as always. Please contact me if you have not yet received your catalogue.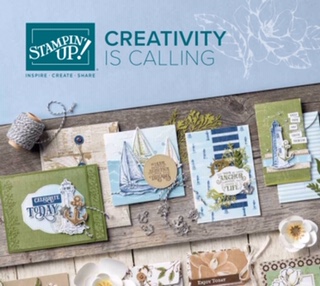 There were so many wonderful things to choose from and I was on a very short timeline to prep for our first class projects. I hopped in and started playing with the Good Morning Magnolia Bundles.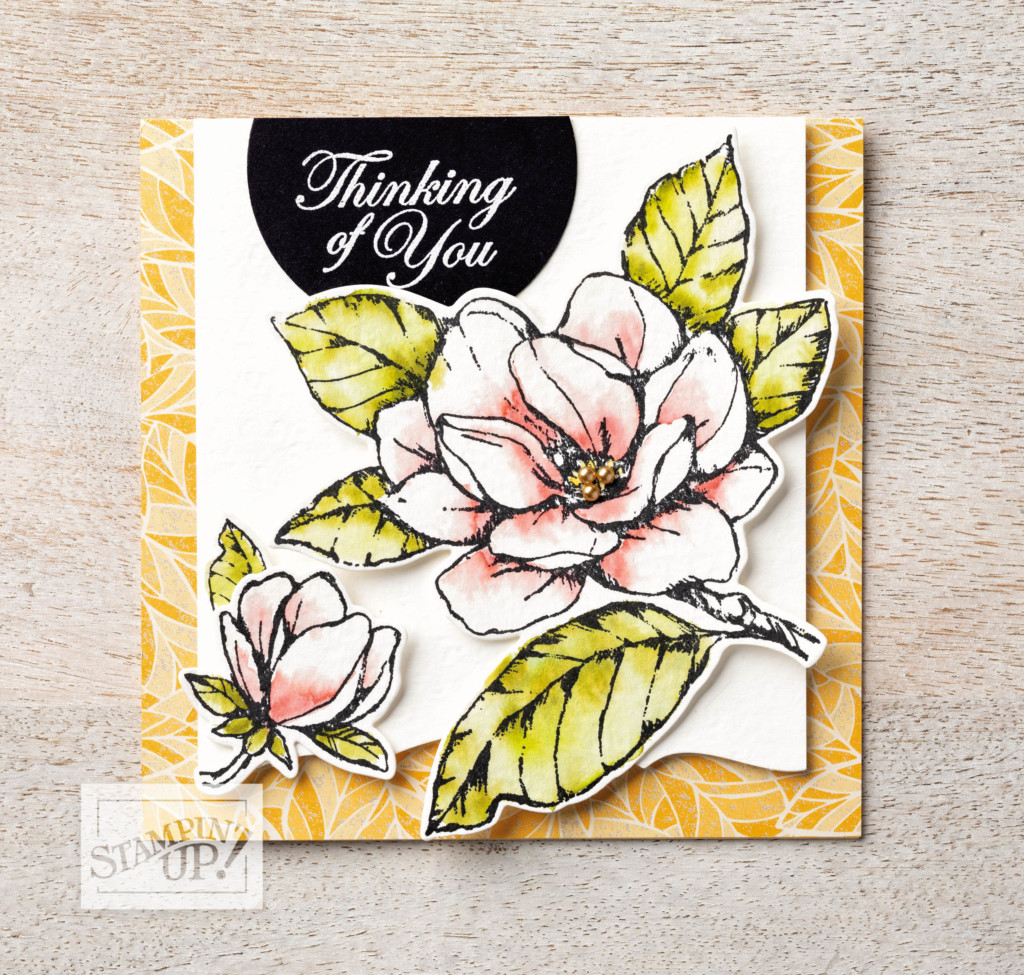 Here are my first samples for you!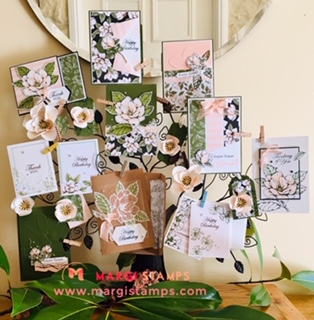 Thanks to all me fellow demos, I had many different ideas and inspiration. And, of course, there is the very front cover of the catalogue.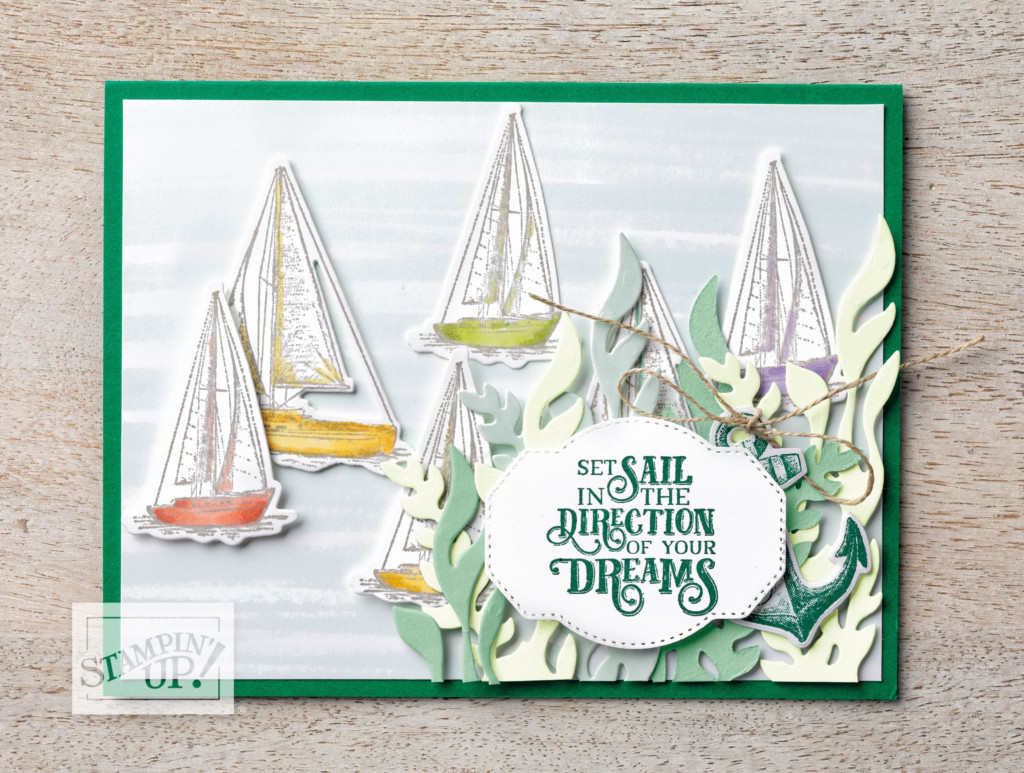 The next choice was the other bundle featured on the cover, the stunning Sailing Home Bundle.
July and August Promotions

'Bonus Days' will run from July 1-31. For each $90 order (or multiples) you place you will receive ONE $9 coupon. The coupon(s) can be retrieved on an August order from August 1-31.


Join Our Team. SU would like to encourage more of our SU family to join our teams. There are many benefits of being a demonstrator, and for you, it may be just to buy product at a discount. You can chat to me if this idea appeals to you, but in any case, I'll outline this offer now. This special offer is available for the months of July & August.
Generally, for new demos, you would buy a starter kit for $169. In choosing your starter kit, you nominate products totally up to $235, but still pay $169. For the months of July and August, SU are increasing the value to be $280 for $169. That's one of the bonuses.
The other is that you will also receive one $16 bonus coupon for you to retrieve on your first demonstrator order that you place before October 31.
Products, Projects and Designs
Magnolia Lane Suite and Magnolia Blooms
There are two offerings; the first Magnolia Lane Suite (AC p37-39) and a beginner stamp set Magnolia Blooms ($24.00). This is a simpler stamp set designed for the beginner stamper. Both offerings are beautiful and co-ordinate with all the products the suite. The greetings share the same font.

You can order as much or as little as you like, and you'll be able to make stunning projects.
I have used a combination of both offerings in my samples. The colours I used were Mossy Meadow, Petal Pink, with accents of So Saffron, Soft Suede and Basic Black.
Sailing Home Bundle
Designed with a nautical theme, this set will be super versatile. In my sample card, I have limited the palette to navy and white, with Soft Suede accents.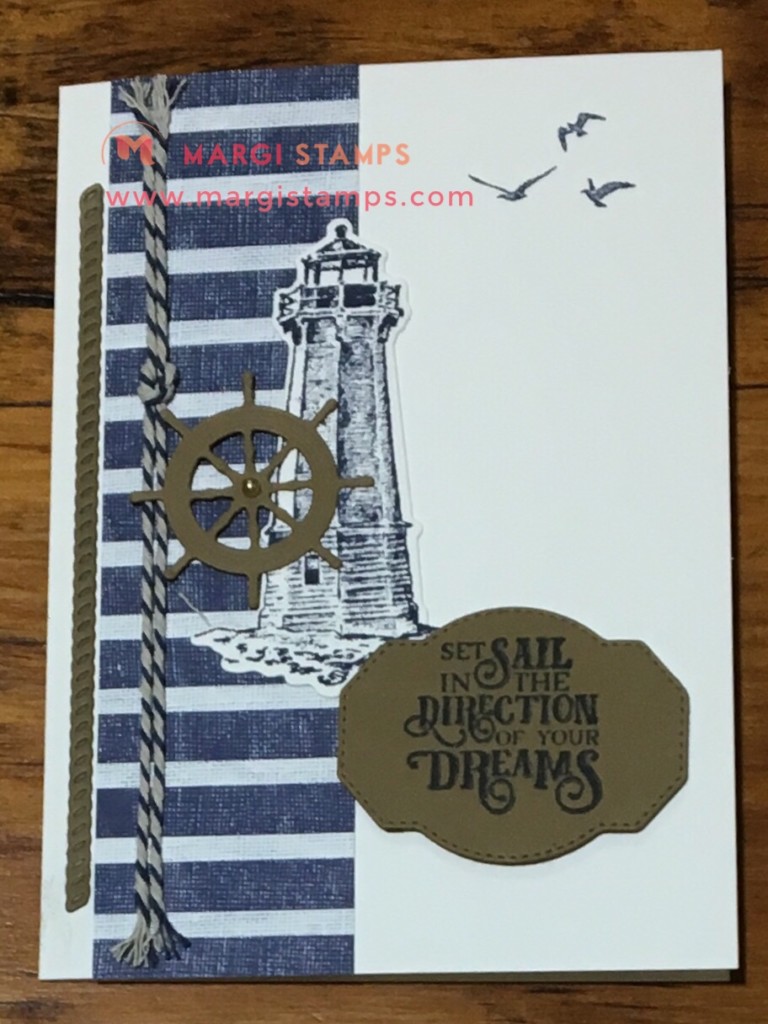 Please contact me if you would like to join my paper-crafting classes. I run several class groups, or you might like to arrange a private class for you and your friends.

Perhaps you have a love of paper-crafting and would like to buy Stampin' Up products at a discount. You can do this by taking up the special offer outlined above to become a demonstrator and join my team. You can choose your level of involvement; it can be a hobby or a business or anywhere in between. Please don't hesitate to contact me to discuss or go to my online joining page.

Please chat to me about any ideas or queries that you may have.

Please feel free to use the examples for your own designs and inspirations.

My business Facebook page is:
https://www.facebook.com/margistamps

My Pinterest site is:
https://au.pinterest.com/margisank/

My blog website is:
http://www.margistamps.com/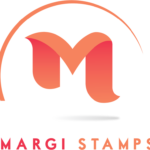 ………..till next time.
Please enjoy and have fun!
Margi