July 2020 Newsletter


So much has happened this month. Our days are getting longer. Spring bulbs are starting to flower with the first of the jonquils and daffodils blooming. Pete's pruned the roses and they too are starting to shoot.

We thought we were coming out of Covid19 restrictions, but we're are back in them. I've fallen in love with my 30+ year old sewing machine and have been churning masks for the family; forever grateful that Mum taught us to sew when we were kids.

It's always a perfect time to craft, be creative, send a card and share sunshine.

Our new 2020-2021 Annual Catalogue has kicked off. We also have the Mini (Christmas) Catalogue about to launch! And, I have some other exciting announcements to share with you.

These are the topics I'll be covering. You'll be able to scroll down to view.
Where are we generally, personally and within SU
2020-2021 Annual Catalogue Kickoff Celebration
July Bonus Days. Earn in July, Spend in August
Mini (Christmas) Catalogue launches August 4
Paper Pumpkin- August 2020
Creative Eight WOW Tutorials
Join my Team
Join my Classes
Where are we, generally, personally and with SU?
We are back to Stage 3 lock down in Melbourne Metro, and most are being super careful. Our garden is looking fabulous, I've rediscovered my sewing machine and the fabric I used to embellish our grandson's baby blanket. (He's now nearly 14). Peter and the family are wishing for the ocean and quite liking the 'fishie' masks.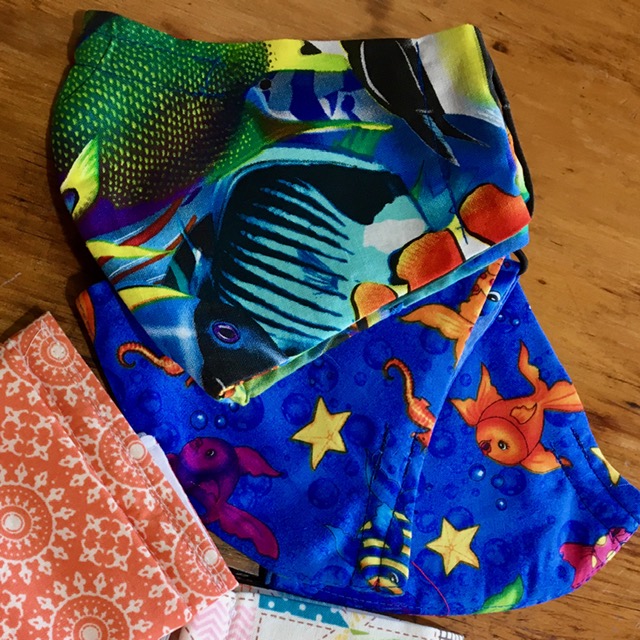 Stampin' Up! Product Availability and Scheduling.
Generally order filling and shipping is back on track. YAY! There are still some product delays due to both increased demand and covid19 restrictions but we have lots of gorgeous suites to choose from!
2020-2021 Annual Catalogue Product Samples.
Celebrate Sunflowers
Whiskey Business:
Zany Zebras
Here is the product link to Zany Zebras in my Online Store
Detailed Hearts
Boho Indigo Medley meets Jar and Daisy Punches.
Here is the link to Boho Indigo Medley
July Bonus Days: Earn in July spend in August
For every $90 product spend till August 3, you earn a bonus credit of $9 to use August 4-31. Here is the link to my online store
Mini (Christmas) Catalogue: Launches August 4, 2020
Please contact me for you very own paper catalogue. There's nothing quite like it for flipping through, dreaming and finding fabulous ideas. We can craft and enjoy making Christmas Cards during this 'quiet time'.
Paper Pumpkin: Available from August 11 while stocks last.
We're excited to share a special global Paper Pumpkin kit! This exclusive Sara-inspired Paper Pumpkin kit is here to help you #sharesunshine.
It includes supplies for eight handmade cards and is specially designed to help you create a box full of cheer.
Once you've made all the cards, use any leftover pieces to decorate the box. Fill it with yellow goodies, add the included adhesive label, address it to someone special, and brighten their life with a little sunshine!
We think this will sell quickly- please contact me to order on August 11 or here is the link to my Online Store.
Creative Eight WOW Tutorial -Here is the August 2020 Sneak Peak.
Join my Team
Join just for yourself to get a discount, and/or build a business, be part of my team and meet friends who love to craft. The choice is yours, and I'm only too happy to chat with you OR, you might like to hop on over to my JOINING PAGE.
Choose $235 product for a $169 spend ($66 for FREE) (incl. new Mini Christmas Catalogue)
FREE Shipping
FREE Business Kit
And the opportunity to order from ANY existing catalogue at 20% discount.
Join my Classes
Please contact me if you would like to join my paper-crafting classes. I run several class groups. You might like to arrange a private class for you and your friends, or you might like to join my online/virtual class with prepared class kits and PDF Tutorials.

Please chat to me about your ideas or queries.

Have Fun Crafting. Enjoy the samples and your own wonderful creativity.
My business Facebook page is:
https://www.facebook.com/margistamps/

My Pinterest site is:
https://www.pinterest.com.au/margisank/

My Stampin' Up Online Store is HERE

My Stampin' Up website is HERE

My blog website is:
http://www.margistamps.com/

……… till next time, stay safe, have fun!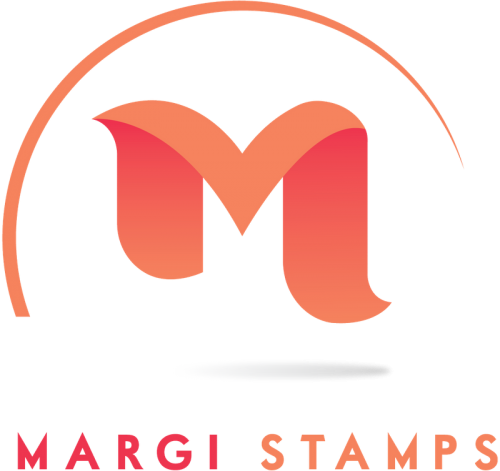 LOVE IT. LIVE IT. SHARE IT.