The retiring products GIANT Closeout Sale list for the Stampin' Up! August – December 2020 Mini (Christmas) Catalogue has been released. There are fabulous treats on offer and many great bargains, with items discounted by up to 50%.
The GIANT Closeout Sale starts on December 8 and continues until January 4. (The Mini Catalogue actually ends on January 4) The most popular items, and perhaps the ones you love, will sell out earlier!
Here are a few examples for you.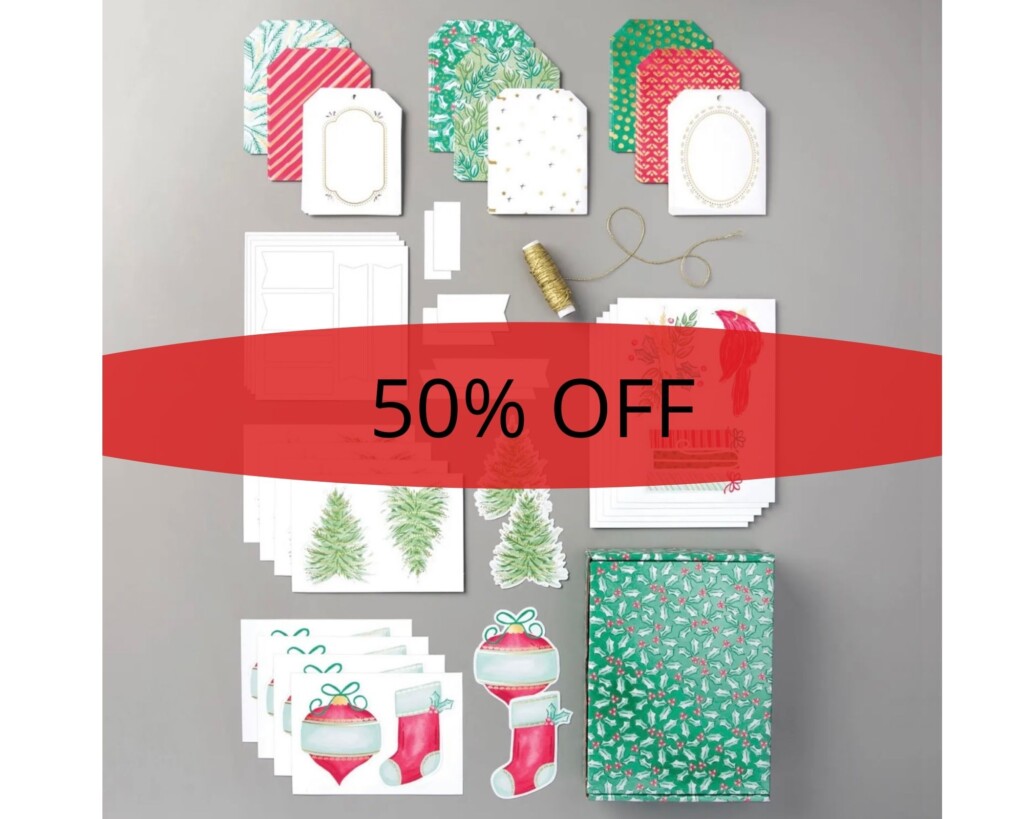 Please download the Retiring Product List using the link or Download Button.
You might want to have your wish list and the August – January Mini (Christmas) Catalogue handy and investigate what is on offer, what is retiring and all the ones you love You can also browse my Online Store to view the products, if you can't quite find your catalogue.
There are some great gift ideas for you and/or your crafting buddies. Hope you can find some treats!
On December 8, please check back here for the direct link to the sales section of my online store or follow the links from my general Online Store
If you would like me to place your order for you, please contact by phone, text, email or Messenger. Here are my contact details: 0407 414 360, margisank@gmail.com.
January – June 2021 Mini Catalogue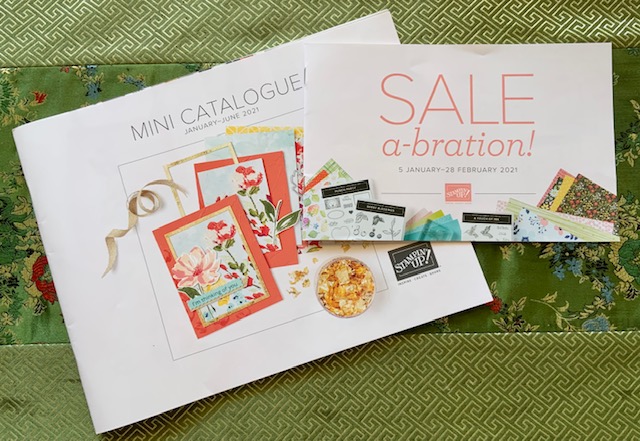 As we farewell our Mini Christmas Catalogue, we welcome our upcoming January – June 2021 Mini Catalogue, with gorgeous fresh new product.
I've ordered my boxes of Catalogues and Sale-a-Bration brochures. They have been shipped. Yay! Please let me know if you would like your copies and I will post or deliver to you.
……… till next time, stay safe, have fun!

LOVE IT. LIVE IT. SHARE IT.