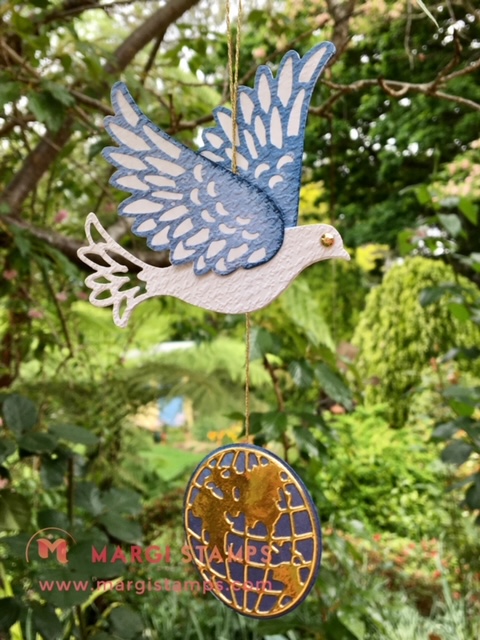 Merry Christmas & Happy New Year
It must be almost Christmas Time! Our Christmas Lilies are flowering, Santa is on display, the Tawny Frogmouths have made a brief appearance, the weather is relatively mild, our garden is green.
I hope all is well for you and your loved ones as this interesting year rolls through. I know that we are lucky and our hearts go out to those who are struggling with all that 2020 has thrown at us.
For Pete and I, it's been a time to appreciate the precious and simpler things in life; the beauty of nature, the love and support of family, friends, loved ones and community. We've learned new skills to stay connected in a myriad of different ways. We've also enjoyed both quiet time & more physical activities. Crafting has been a blessing.
As 2020 draws to a close, this wish is for you and your loved ones.
May your Christmas be Peaceful, and your New Year, Safe, Happy and Healthy.
I would also like to thank you most sincerely for your support and kindness during the year, whether it be as friends, class group, our special team of crafting buddies, and/or your comments or likes on my Social Media posts. You continue to enrich my life. Thank you so much.
December Announcements
Pete and I visited the beach earlier this week. We had promised ourselves a time to experience again salt, sand and sea, wind in our hair and the smell of the ocean. My OnStageAtHome bag also had an outing. I knew that it would double perfectly as a beach bag and it didn't disappoint!
And Yes! we did write more Christmas cards while we were away; some even with a beach theme.
These are the topics I'll be covering. You'll be able to scroll down to view.
GIANT Year-End Closeout Sale.
Clearance Rack
New January-June Mini Catalogue goes live on January 5
Curvy Celebrations & Curvy Christmas still available
Whisper White to be replaced with Basic White products
Creative WOW Tutorials
Other Samples & Techniques to share
Join my Team
Join my Classes
GIANT Year-End Closeout Sale
Take advantage of the fabulous discounts, some up to 50%, on your favourite August-December 2020 Mini Catalogue items. There are some great gift ideas for you and your crafting friends. You might find some treats for your Christmas Stocking! This sale ends on January 4.
Here are some photos of quick cards made with the Wonders of the Season Suite including Memories & More Card Pack and co-ordinating Cards and Envelopes. These items are still available.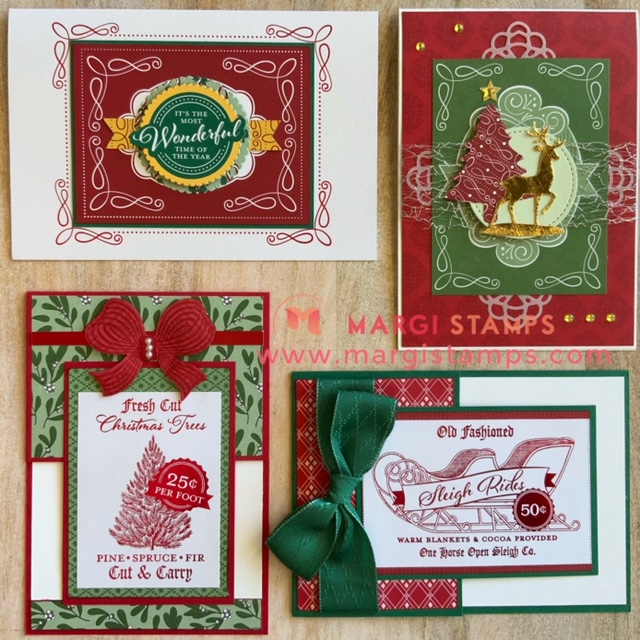 To view current offerings and the sale prices, please follow the link to Closeout Sale in my Online Store
Clearance Rack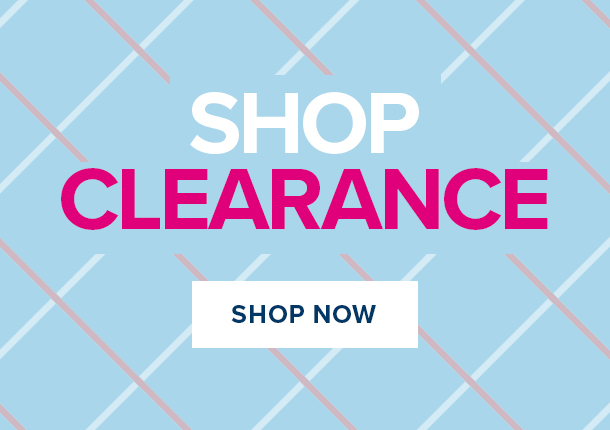 Yes! we have two sales at the one time as Clearance Rack has also been refreshed. Browse the sale items still available while stocks last!
To view current offerings and the sales prices, please follow the link to Clearance Rack in my Online Store
New January-June Mini Catalogue goes live on January 5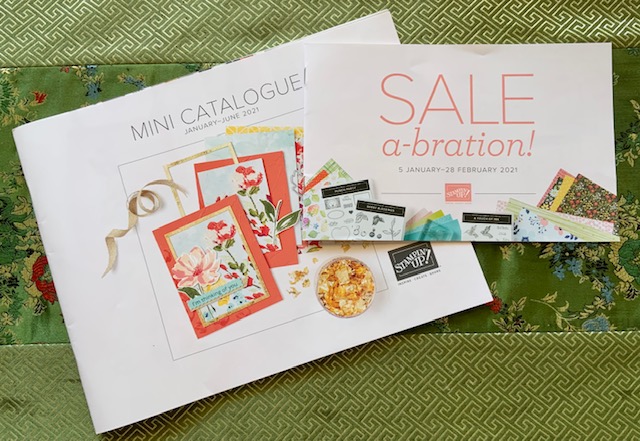 Our new January – June 2021 Mini Catalogue and accompanying Sale-a-Bration Brochure are fabulous! There are exciting new bundles, suites, stamp sets dies and all manner of bling.
Do you love browsing the new catalogues, getting ideas and inspiration? Please don't hesitate to contact me for your copies of these new publications.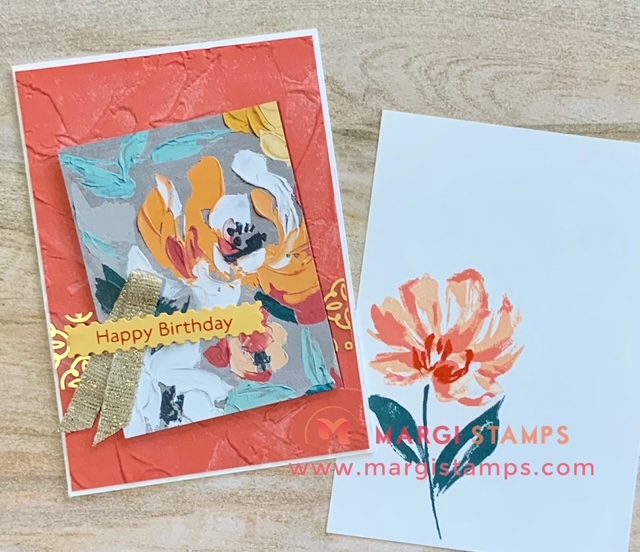 Here is just one example featuring Fine Art Floral Suite on page 32-34 of the Catalogue. I have used the following items from the suite; Art Gallery Stamp Set, Floral Gallery Dies, Fine Art Ribbon, Painted Texture 3D Embossing Folder, Golden Garden Designer Specialty Paper and Fine Art Floral Designer Series Paper. I paired these items with Calypso Coral and Whisper White Thick cardstock.
The stamp set is photopolymer and a snap to use. I was guided by the colours in the DSP for my stamp pad selection. The colours used were Flirty Flamingo, Petal Pink, Poppy Parade and Pretty Peacock.
You might also want to hop on over to my blog post after January 5 for detailed recipe and direct links to products used. Here is the link to my website and blog posts .
Curvy Celebrations & Curvy Christmas still available
The Quite Curvy Bundle was offered for Early Release in December, along with the Exclusive Curvy Christmas Stamp Set and Classic Christmas 6×6 DSP.
These exclusive and limited time products are still available at the time of writing. Quite Curvy Bundle will continue into the new catalogue.
Here is a sample for you. Here is the direct link to the product selection in my Online Store.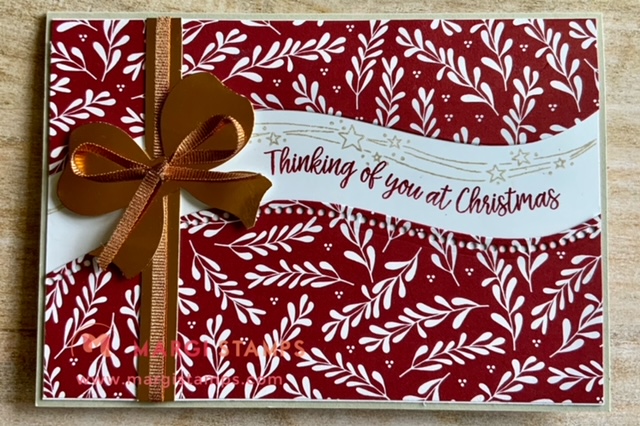 Whisper White to be replaced with Basic White Products
Whisper White has been a Stampin' Up! staple for so long. We love it and we know you love it too. We are sad to announce that our supplier's mill producing our Whisper White cardstock has permanently closed due to impacts from the COVID-19 pandemic. Unfortunately, we were not given much notice with the closure and we have been working hard to source new product that meets our Stampin' Up! quality. Basic White is our new range and there may be some crossover while we transition. Pricing is similar.
These Whisper White items are now available while stocks last with a limit of 2 per item per order.
Here is the direct link to my Online Store or please contact me to order while stocks last.
Whisper White 3″ x 3″ Envelopes (145829)
Whisper White A4 Cardstock (106549)
Creative WOW Tutorials: Here is the December 2020 Sneak Peek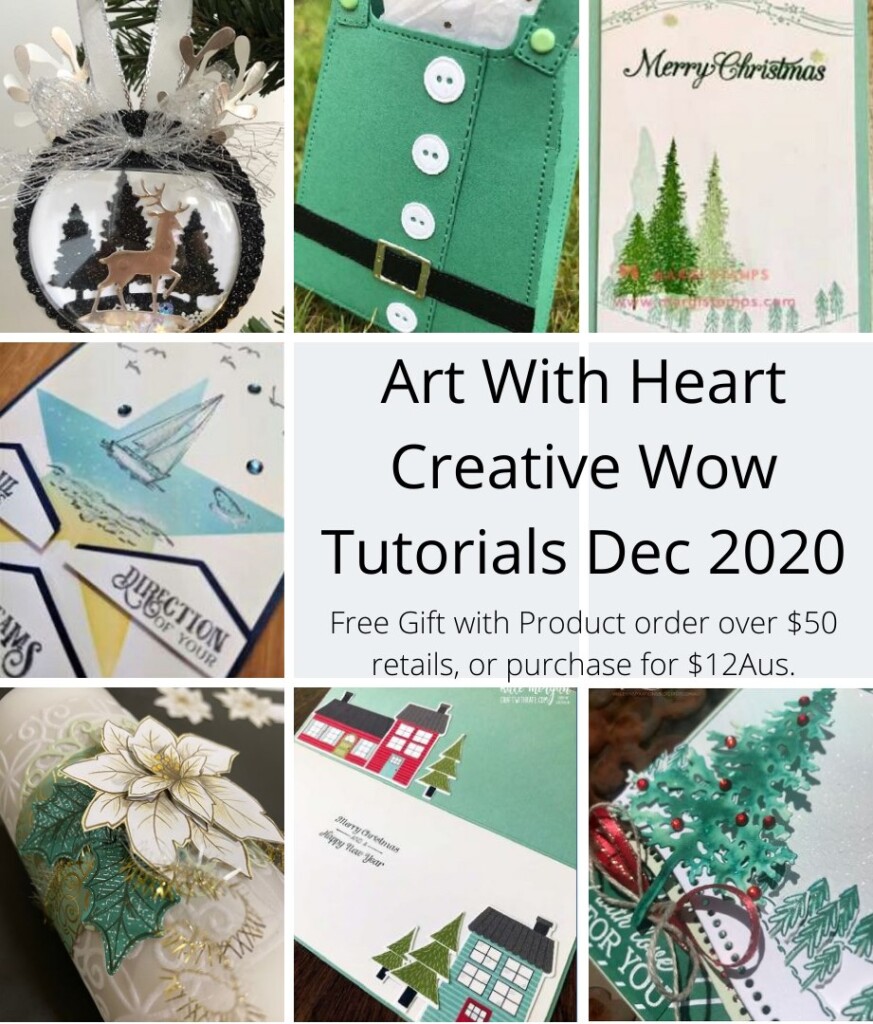 This selection of Tutorials are all based around our products. There are many different ideas, from standard cards, fancy folds, 3D cards, ornaments and gift packaging.
I have emailed all the Tutorials for the previous months. As the files are quite large, please let me know if you have not received your copy or if you would like to purchase back copies or this current Tutorial.
Other Samples & Techniques to Share
Make Christmas and Other Occasion Cards over Christmas Holidays and 'Quiet Time'
As we race toward Christmas and New Year, my main tip and one that I don't always use, is to start making Christmas cards now for next year! As you're cleaning your craft space, put to one side the ingredients for your next round of cards.
We all have bits of left over DSPs, card fronts ready to go. Or, snap up some fab bargains either on Clearance Rack or Closeout Sale and have some stock ready for 2021.
In the quiet time after Christmas, grab those photos and memorabilia, pop them in an album or scrapbook and enjoy reliving the memories.
Most of all, relax, have fun and enjoy all the blessings in your life.
Join my Team
Join just for yourself to get a discount, and/or build a business, be part of my team and meet friends who love to craft.  The choice is yours, and I'm only too happy to chat with you OR, you might like to hop on over to my JOINING PAGE
Here's a quick look at the offer!
Choose $235 product for a $169 spend ($66 for FREE) (Including product from the Jan-June Mini Catalogue)
FREE Shipping
FREE Business Kit
And the opportunity to order from any existing catalogue & the new Mini Catalogue at 20% discount.
You might like to pop on over to my blog post, where you can find further information and some Q & A's. Here is the link. While the September promotion has ended the Q & A section addresses general issues.
Join my Classes
Please contact me if you would like to join my paper-crafting classes. I run several class groups. You might like to arrange a private class for you and your friends, or you might like to join my online/virtual class with prepared class kits and PDF Tutorials.
Please chat to me about your ideas or queries.
Have Fun Crafting. Enjoy the samples and your own wonderful creativity.
My business Facebook page is HERE:
My Pinterest site is HERE
My Stampin' Up Online Store is HERE
My Stampin' Up website is HERE
My blog website is HERE:
……… till next time, stay safe, have fun!

LOVE IT.  LIVE IT.  SHARE IT.