Merry Christmas & Happy New Year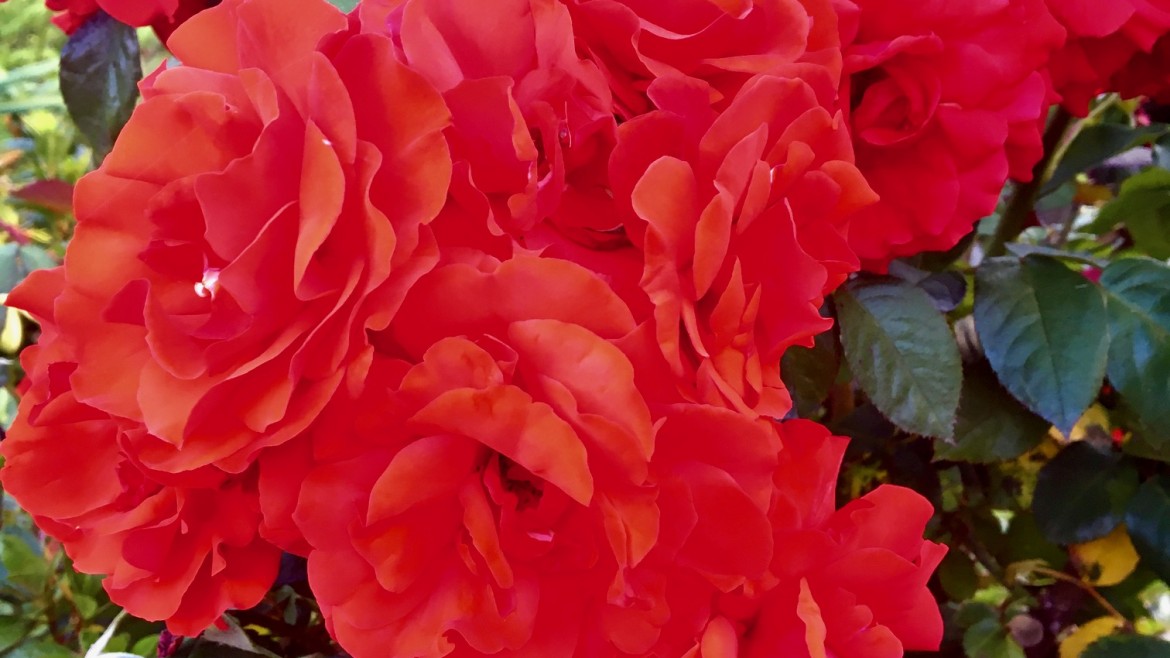 It's almost Christmas Time!  Our Christmas Rose is in full flower, the Christmas Lilies are almost out, our Blue Hydrangeas are abundant, the Tawny Frogmouths are back, it's warm and our garden is green!
I hope all is well with you and your loved ones.  I hope you have kept safe & healthy and that you are able to reconnect with family and loved ones.  Distance is still an obstacle, but thank goodness for all sorts of social media and electronic communication.   It has been a rollercoaster year!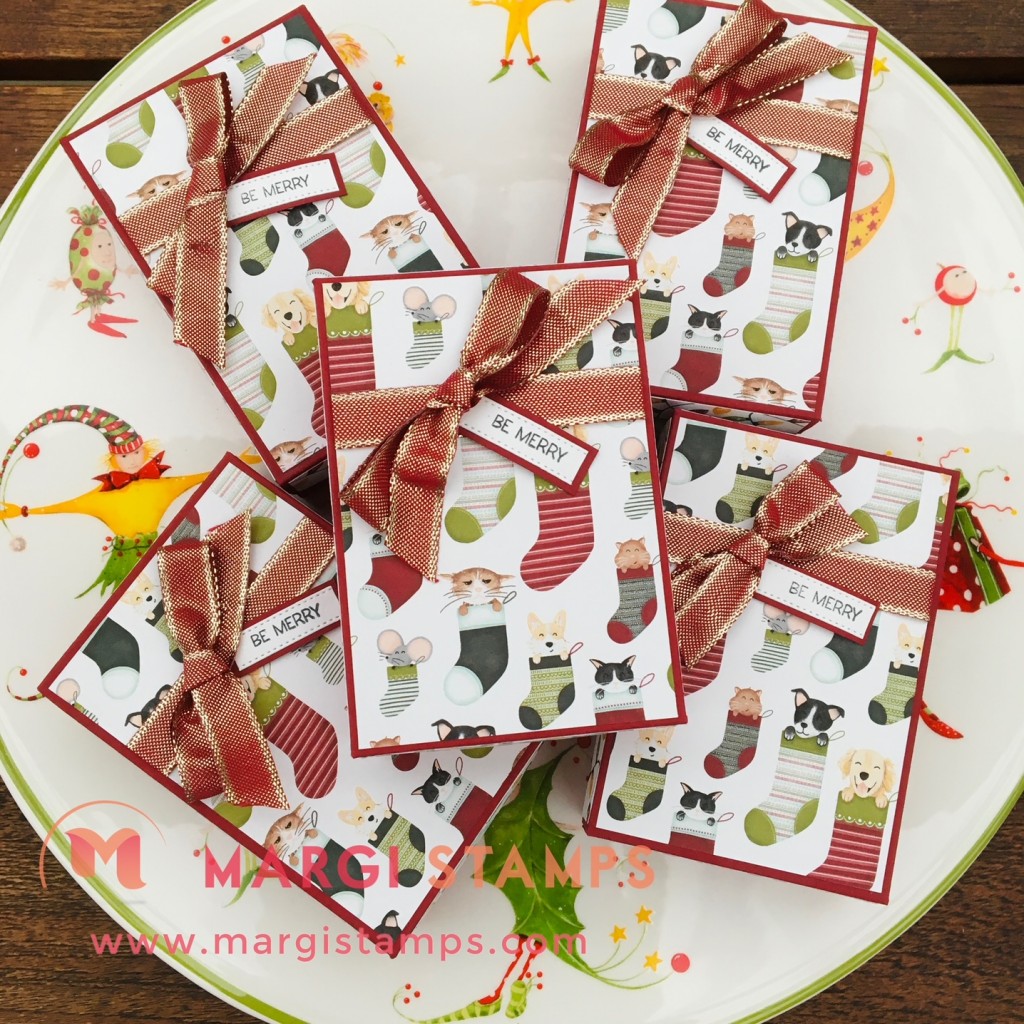 As 2021 draws to a close, this wish is for you and your loved ones.
May your Christmas be Peaceful, and your New Year, Safe, Happy & Healthy.
Thanks so much for your amazing support this year, whether it be as members of my Stampin' Up! Team, as my Papercrafting Class buddies, Online & In Person Customers, Friends who've offered advice, encouragement and skills training. You've given me JOY.
We have adapted, learned new skills, brushed up on some of the old ones, kept on with our crafting, hobbies and perhaps, learned new ones.
Pete and I have managed more home maintenance, I had cataract surgery on both eyes, Pete's had several Art exhibitions. And, we have the forever Rocky, Rocket, the Beagle X, who is snoozing (and snoring) at my feet as I write this letter to you.
December Announcements
These are the topics I'll be covering.  You'll be able to scroll down to view.
Last Chance Sale ( & Clearance Rack)
Eden's Garden  – Pre- Release available 'til January 3
January-June 2022 Mini Catalogue
January-February 2022 Sale-a-Bration
Creative WOW Tutorials
Samples
Join my Team
Join my Classes
Last Chance Sale & Clearance Rack
The July-December 2021 Mini Catalogue will be retiring soon!  Some of the products are Retiring, some are Carrying Over and others are going into Hibernation until the 2022 Mini Christmas Catalogue is available.
It's time to stock up on your favourites before they are gone.    Retiring Products from the July-December Mini Catalogue are available until January 3 or sold out.  There are still many wonderful buys available.  You might like to browse my 24/7 Online Store for both Retiring Products and Clearance Rack. Some of the continuing bundles are still available at the bundle (10% off) price.
You know the story…. when they're gone…. they're GONE!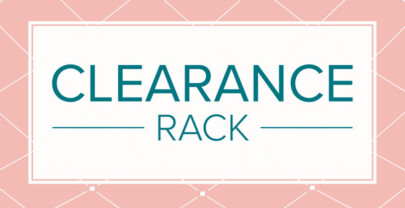 Eden's Garden Pre-Release
The tale of the Garden of Eden transcends boundaries of culture.  It appears in different belief systems and is part of ancient mythology and folklore.  We are delighted to offer the Eden's Gardens Stamp Set and Eden Dies, bundled (at 10% discount) as a pre-release for the January-June 2022 Mini Catalogue.
For a limited time only, we have Even Eden Specialty Designer Series Paper, Ever Eden Cotton Paper and Garden Gems.  These items are only available while stock last and until 3 January, 2022.
HERE is the link to the product in my 24/7 Online Store.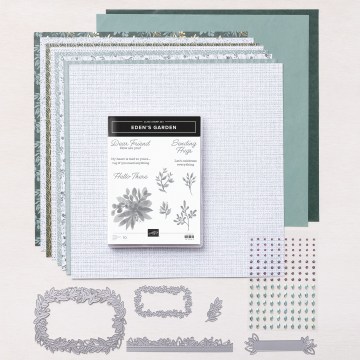 Please Enjoy these Samples
January-June 2022 Mini Catalogue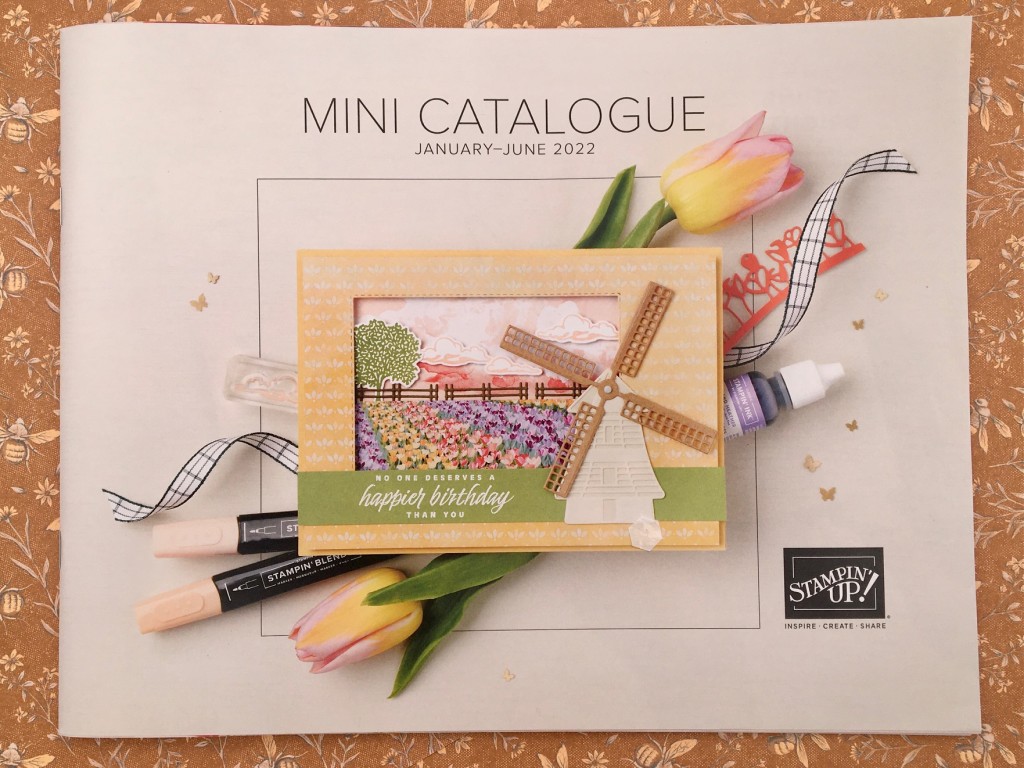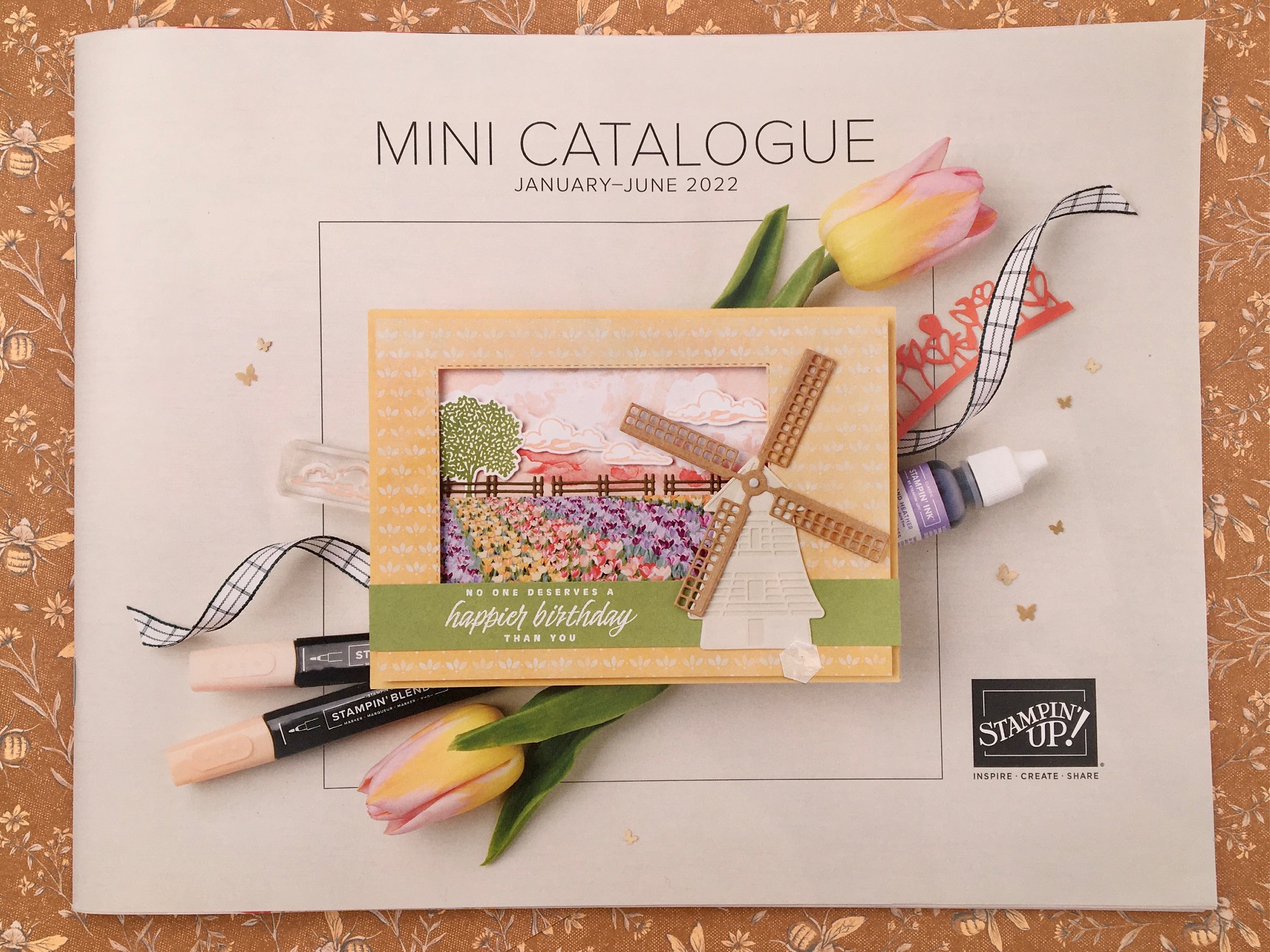 The catalogue launches on January 4.  It's fabulous.  I've been lucky and able to pre-order several products.  Of course! It's a bit like dinner and my eyes are bigger than my tummy!  In this case, I've only had a chance to play with a few products.  I've included some pictures of the samples below for you.
If you attend my classes or have ordered from me in last eighteen months or so, I have organised your catalogue to be mailed directly to you. Your catalogue should arrive in your mailbox in the next few days or so, but with Christmas, it might be delayed.  If you have not received your catalogue by the end of next week, please let me know and I will organise a replacement.  If you would like a catalogue, but have not ordered from me, please let me know and I'll send you one.
January-February 2022 Sale-a-Bration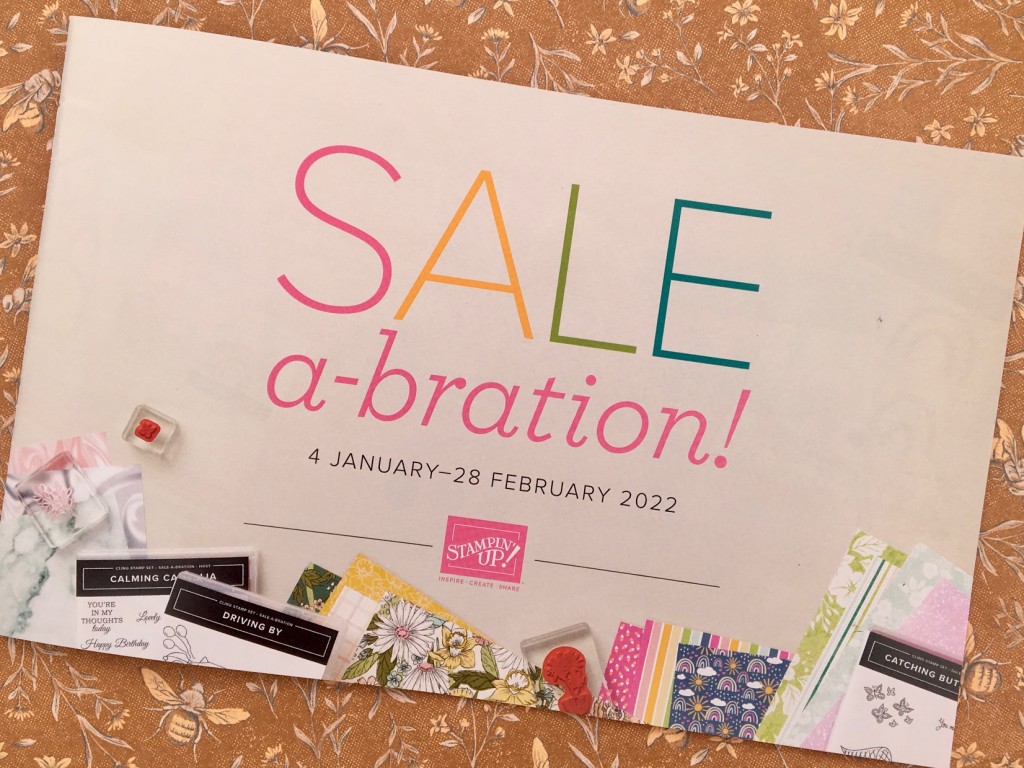 There are three fabulous treats during Sale-a-Bration (SAB), when you EARN product
SHOP: Spend $90 or more and choose a FREE SAB product.  There are several great treats available for each $90 spend and two SAB items for $180 spend.  Of course you can mix and match these items depending on your order total.
HOST: Host a party during Sale-a-Bration and an earn additional and exclusive Calming Camelia Stamp Stamp Set with party orders greater than $500.   This is on top of the normal Host Rewards.
JOIN: Join my Team during Sale-a-Bration and as well as the other benefits and savings, choose two additional stamp sets from any current catalogue.
Creative WOW Tutorials: Here is the December 2021 Sneak Peek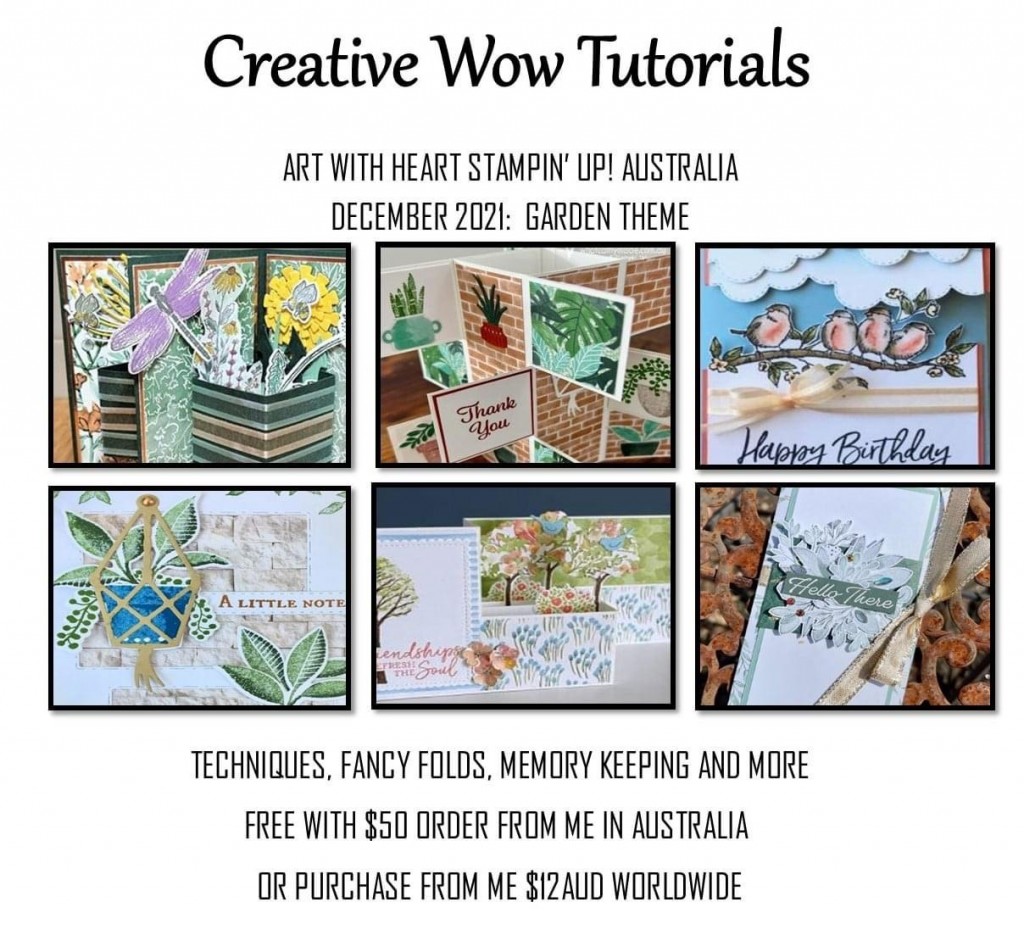 Ideas, Samples and Links
Please feel free to CASE (Copy And Share Everything) any of my designs.  Some of these designs are CASed from my crafting buddies —  Thank YOU!  You'll come up with additional fabulous ideas and adaptations.  That's half the fun of crafting.
Whimsical Trees Bundle.  Retiring July-December Mini (Bundle still available today!)  The "Merry" is from Word Wishes Dies (Annual Catalogue)
HERE is the link to Whimsical Trees (while stock last) and HERE is the link to Word Wishes Dies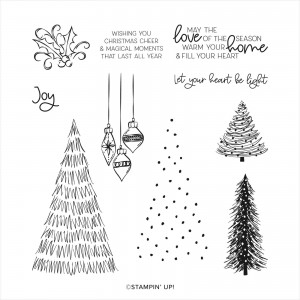 Nature's Harvest (Continuing from the Mini)
HERE  is the link to the product in my 24/7 Online Store.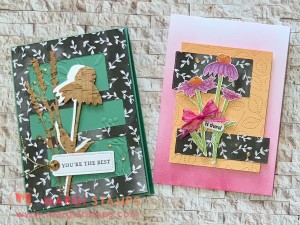 Other Samples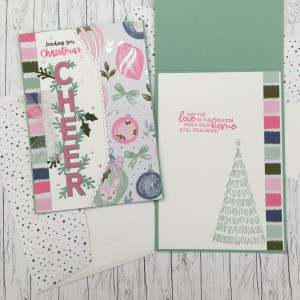 Join my Team:
Join just for yourself to get a discount, and/or build a business, be part of my team and meet friends who love to craft.  The choice is yours, and I'm only too happy to chat with you OR, you might like to hop on over to my JOINING PAGE.
Here's a quick look at the offer!
* NOW-Choose $235 product for a $169 spend ($66 for FREE) (incl. upcoming January-June 2022 Mini Catalogue)
* From January 4, choose an additional TWO FREE stamp sets form any current catalogue
* FREE Shipping
* FREE Business Kit, including current catalogues.
* And the opportunity to order from any existing catalogue at 20% discount.
You might like to pop on over to my blog post, where you can find further information and some Q & A's.  HERE is the link.  While the  prior promotion has ended the Q & A section addresses general issues.
Join my Classes
Please contact me if you would like to join my paper-crafting classes.  I run several class groups.  You might like to arrange a private class for you and your friends, or you might like to join my online/virtual class with prepared class kits and PDF Tutorials.
Please chat to me about your ideas or queries.
Have Fun Crafting.  Enjoy the samples and your own wonderful creativity.
My business Facebook page is HERE
My Pinterest site is HERE
My Stampin' Up Online Store is HERE
My Stampin' Up website is HERE
My blog website is HERE
……… till next time, stay safe, have fun!

LOVE IT.  LIVE IT.  SHARE IT.