Who doesn't love a bargain?
Stock up on things you've been wanting for a while – now's the time!  3 Days November 20-22 and 15% off selected inkpads, cardstock and bundles.
You probably can't get enough of neutrals because they're, well, neutral!  Our Regals Collection is always a good way to step up your game. 
Mossy Meadow, Soft Suede, Early Espresso and Cherry Cobbler are great coordinating colours for the fabulous Christmastime is Here Suite.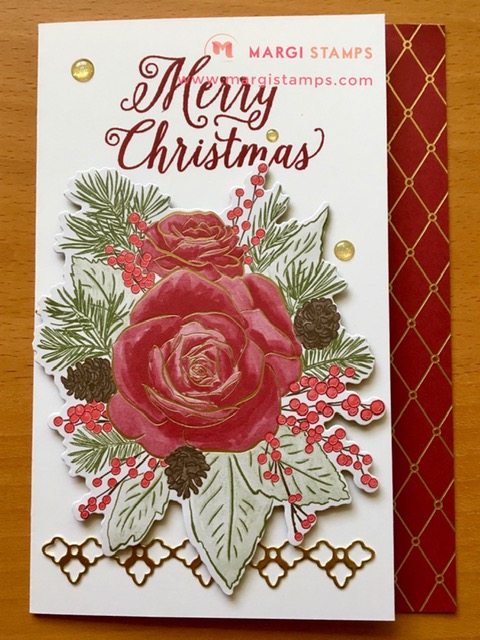 And who hasn't fallen in love with our In Colours already!   While Purple Posy inkpads are not available, Purple Posy cardstock certainly is!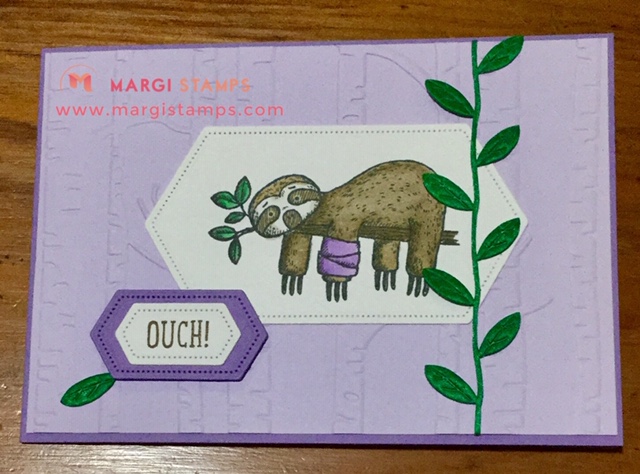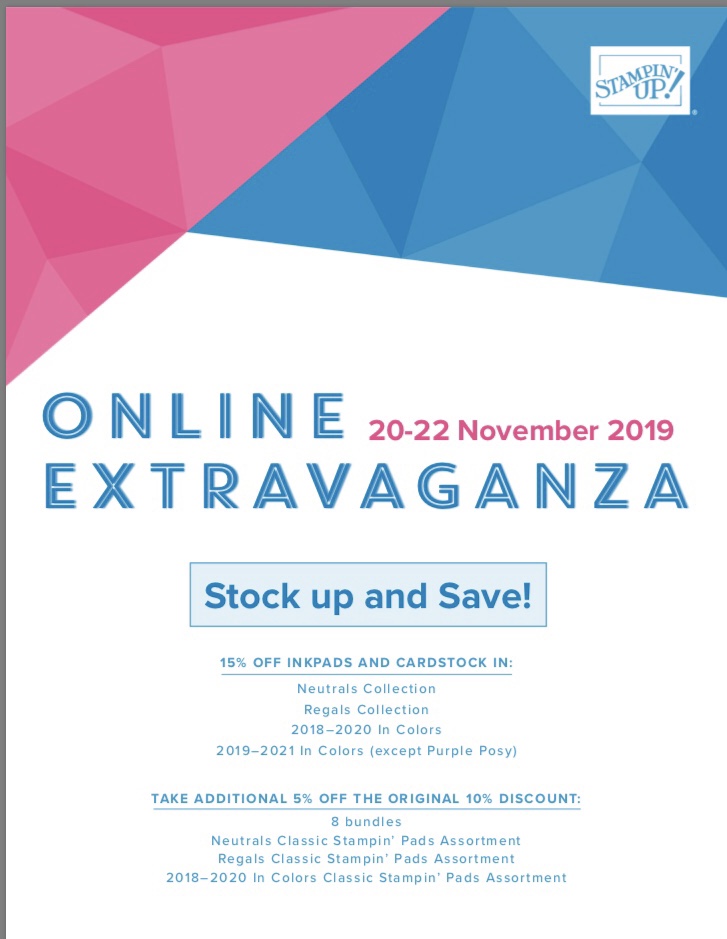 Here are the Bundles for you: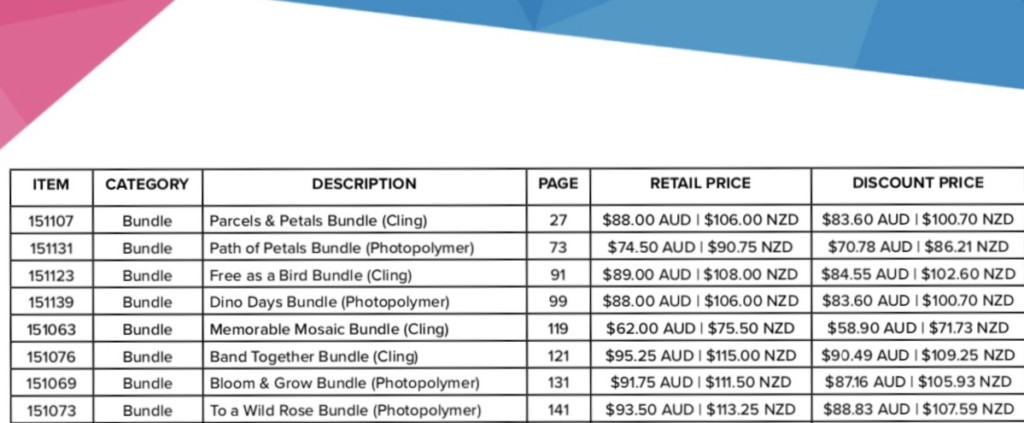 Ooh! Brilliant! There are fabulous bundles available at an extra 5% discount on top of the existing 10% already offered.

Free as a Bird Bundle is one of the fabulous selection. Here are a few samples for you.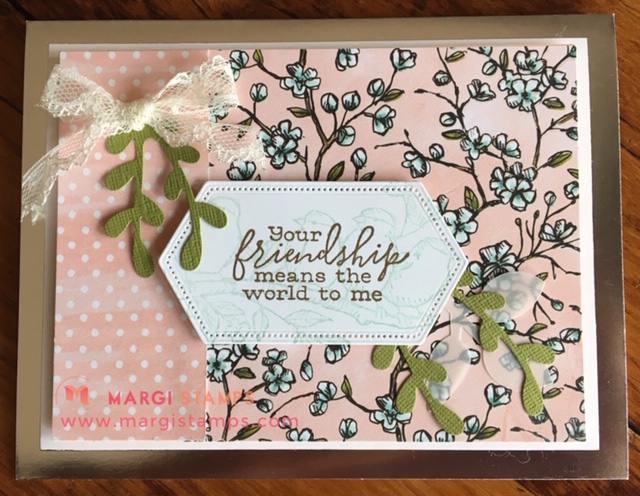 And here are the pics of all the bundles
Please hop online to order November 20-22.  Here is the link to my 24/7 store or contact me to place the order for you.

Happy Stamping!