We love July.  Whilst it might be cold in the Southern Hemisphere, there's certainly lots to be happy about and to share with you.
In my last blog, I shared the details of the awesome 'Join my Team ' promotion.
This blog deals with the fabulous deal on select Designer Series paper Products.  There's still a couple of days left to stock up on these yummy papers.
Go directly to the special here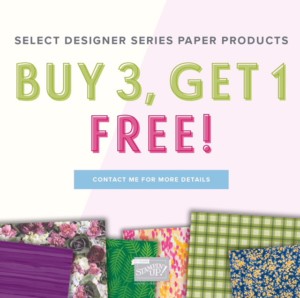 .
Paper Promotion Details
Buy any 3 of a choice of 10 Designer Series Papers and get 1 free. That is $59.25* spend, for $79.00 of gorgeous DSP (*plus shipping).
Product List

Here are some examples of the beautiful DSPs in action.
Nature's Poem
Nature's Poem Suite, featuring the Rooted in Nature Bundle and Nature's Poem DSP.  These are featured on pages 142-144 of the catalogue.  I've also used the Wood Textures DSP as a returning favourite from last year.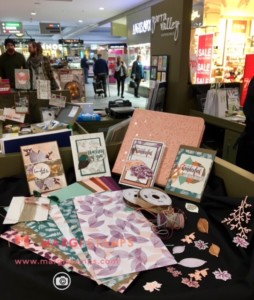 The DSP reflects the colours in our garden, even our mossy branches.  Can you spot them in the background?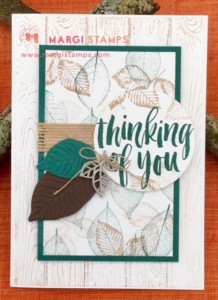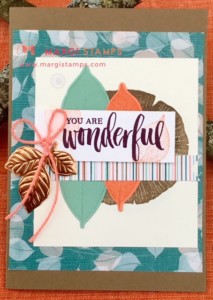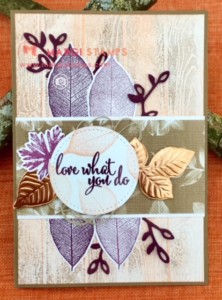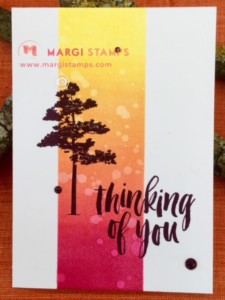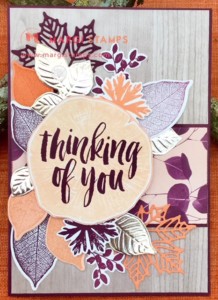 This card was for a very special friend, who has just turned 70….my goodness where do these year go!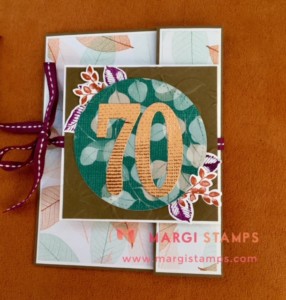 Animal Expedition
Kathryn and I were at Chirnside again last week and I was using the Animal Expedition Suite…..so much fun. The Animal Friends Thinlits match some of the DSP images…whilst I quite like fussy cutting, it's fabulous to be able to use the dies to cut.  The suite also includes the Animal Outing Stamp Set and the delectable green Leaf Ribbon.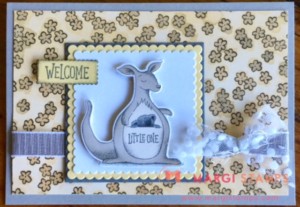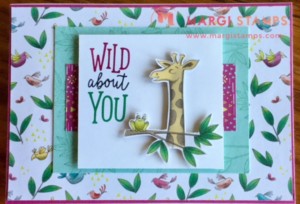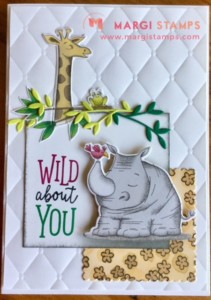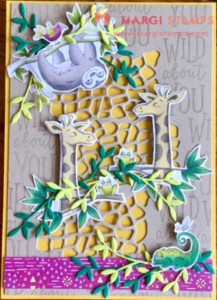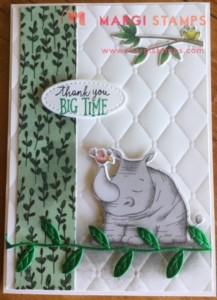 Garden Impressions
I featured these DSP's in an earlier blog….here are some more photos for you.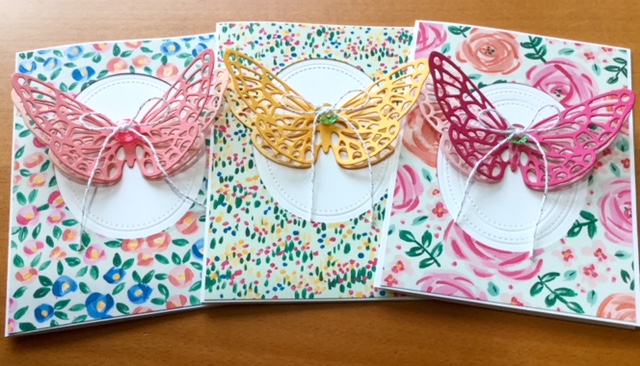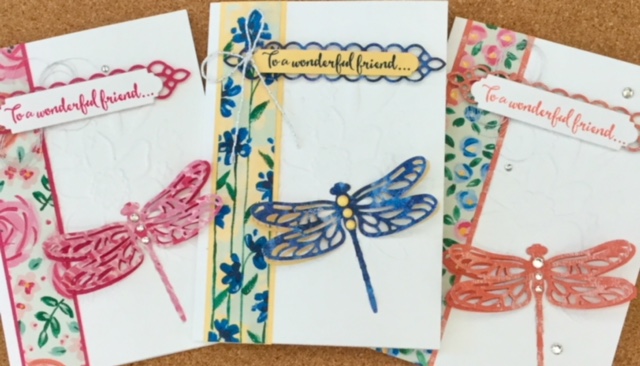 Petal Promenade
We have a few very special occasions in the next few weeks and I wanted to make some special cards. Oh my! I just love the Petal Promenade DSP.
I can now share one of these designs with you.  The design is my interpretation of the Double Flap Fold Card.
The different paper artistic designs work so beautifully together.  And I know that at least one of the recipients just loves the mix of rose gold, florals, pinks and marble. Our DSP is definitely on-trend.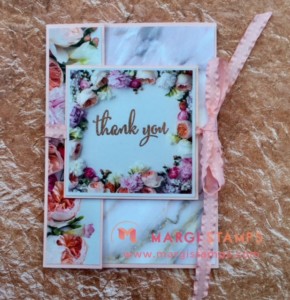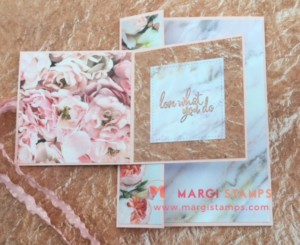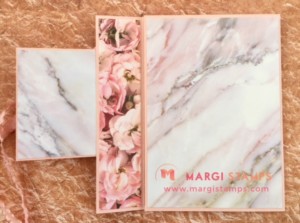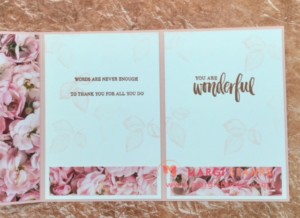 July Promotion Wrap-Up
There are just two days left for both the Join My Team Promotion and the Designer Series Paper..Buy 3, Get 1 Free Promotion.
Here is the link again to my Join my Team Blog Post
Here is the link directly to the Designer Series Paper Promotion (the links above will also get you there!)
And here is the link to my online Stampin' Up! store for all our products. Shop With Me
Naturally, if you have any queries, please don't hesitate to contact me.
LOVE IT. LIVE IT. SHARE IT.