Love my Class Ladies, Mother's Day, Team Training.
I have several groups of paper-crafting classes, team get-togethers and I feel blessed to have so many wonderful friends in my life.  We get together for classes, sharing techniques, training and primarily having fun.
May is Mother's Day and this was the card I made for our very special Mum who continues to enrich our lives
For those lucky enough to be a Mum, have a Mum, or have a family member or friend who is Mum, this card is for you.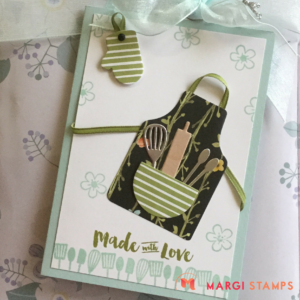 I used the Apron of Love Stamp Set and coordinating Apron Builder Framelits.  These items continue into the 2018-2019 Stampin' Up! Catalogue.  The fab news is they are not limited to Mother's Day as they can be used for many occasions, get well, friend, dad, thinking of you, bloke greeting….and many more.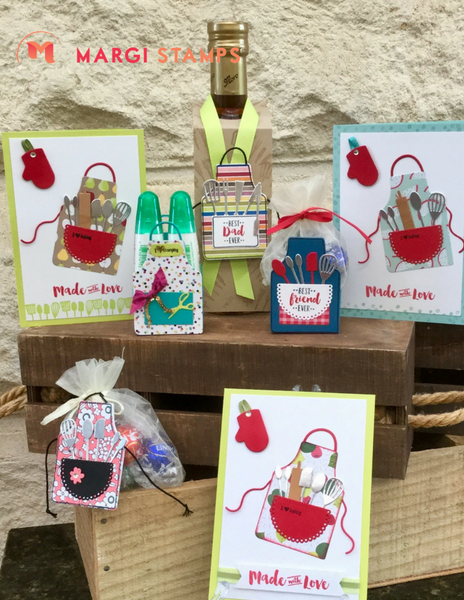 These are the some of the products that I used with the links to my online store.
We've had some amazing visitors to our garden; cockatoos, magpies, kookaburras, rosellas and parrots.  We are so lucky and some times we take it all for granted.  We were astounded to see a tawny frog-mouth perching in our silver birch.  May, autumn leaves and gorgeous foliage, what a gorgeous time of the year!.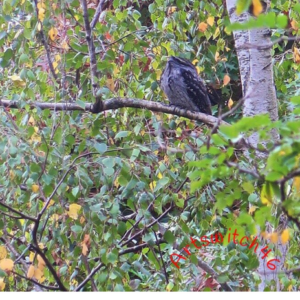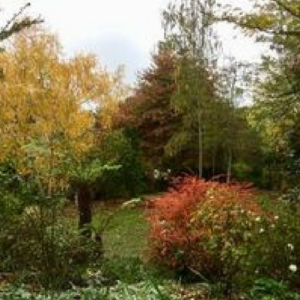 I used our Lipstick Maple tree as the inspiration for this card. I'll talk more about this in my next post,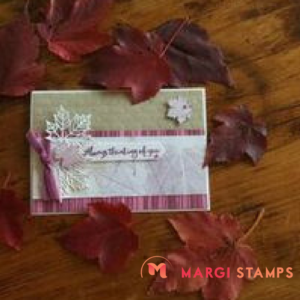 LIVE IT . LOVE IT . SHARE IT

.