Art With Heart Team Day, Demonstrating Big Shot Embossing Mats.
We're nearly there!
I was fortunate to be asked by Claire Daly to demonstrate a new catalogue product at our wider team, Art With Heart Demonstrator Group, Training Day in late May.
I knew the perfect product to showcase to this very talented and experienced group of fellow demonstrators.
I chose the new Big Shot Embossing Mats. I've included a photo my presentation and the Embossing Mats.  There are three elements; Impressions Pad, thin blue silicone rubber mat and thick grey silicone rubber mat.   .
Our favourite Framelits, Thinlits and Edgelits dies can do so much more when paired with the Embossing Mats.  You can use with dies that have delicate ejection holes, for additional embossing.  Or use with cutting dies to emboss rather than cut.  These mats add so much versatility to our items the cost of the mats is wonderful …. only $26 plus the usual shipping.  What a winner!
I did quite a lot of research and played with many of the options….and I'm sure there are more to explore.
Here is a sneak peek at some of the cards…. .more to come, with some additional notes, on my next post.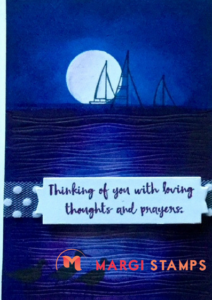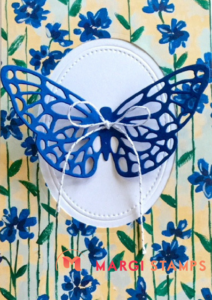 Thanks Claire Daly for asking me to demonstrate, thanks for the Thank You gift and thanks Kathryn Ruddick for your mentoring!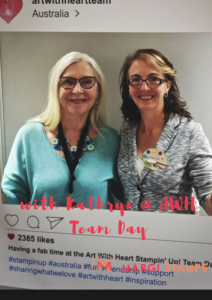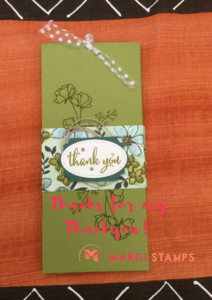 LOVE IT. LIVE IT. SHARE IT.